Ralph Kucharek
Observing Half Dome
Ryan McDonald
Ryan McDonald of finn utility fly fishing in the Mad River Valley in Vermont.
Cuban transportation
Outtake for Alps & Meters skiing apparel.
Ryan McDonald
Ryan McDonald of finn utility fishing in Waterbury, Vermont.
Oona
Photo shoot for Silver Maple Construction and their Oona "backyard fort".
REV Indoor Cycling
Photo of Sarah DeGray leading a class shot for the REV Indoor Cycling website.
Scott Lenhardt
Photograph of artist and director Scott Lenhardt during the filming of his first film Shadow Self.
Swale performing at Shelburne Farms
Cuban Cowboy
Cuban Cowboy "Elvis" who guides tourists on horseback rides in Trinidad.
Swale
Outtake from a video shoot for the band Swale in Vermont.
Alps & Meters
Outtake from shoot for premium ski apparel brand Alps & Meters.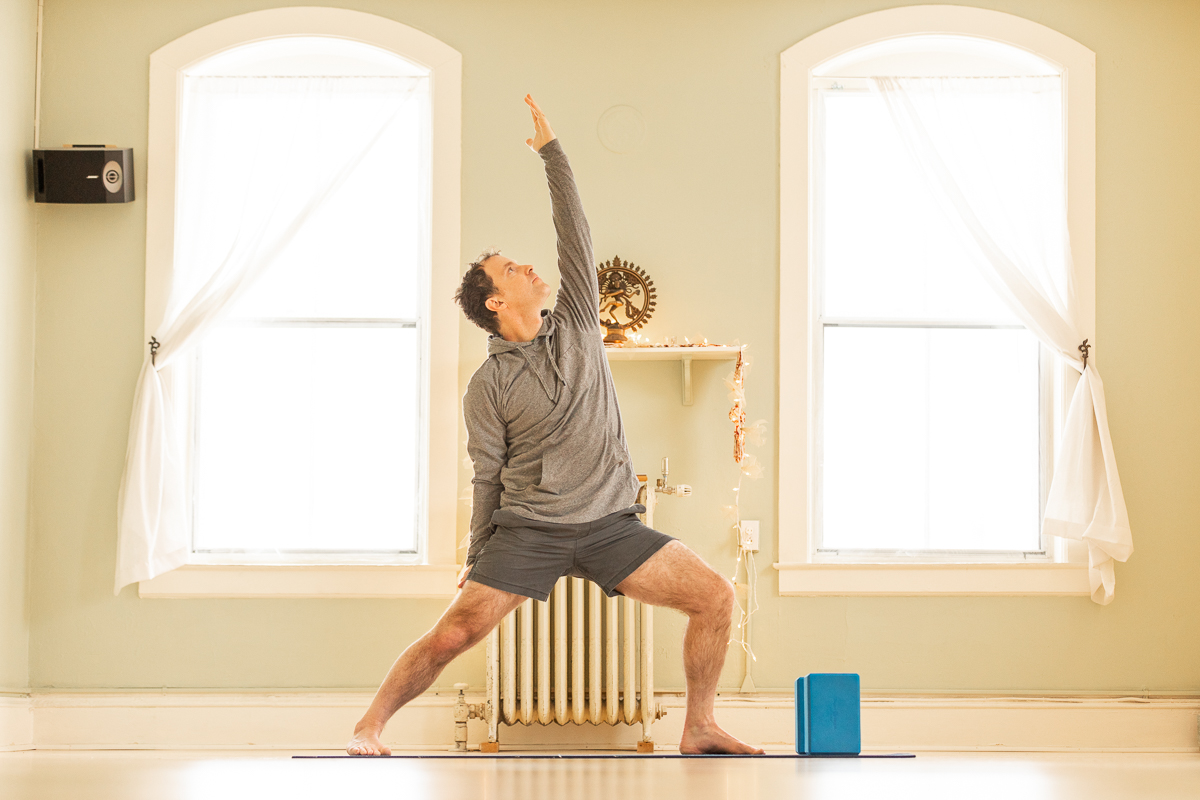 Trinidad, Cuba
Valerie June
Valerie June performing at Higher Ground in Burlington, Vermont.
Brandi Carlile & The Hanseroth Twins